In Black Ink provides publishing arts initiatives and opportunities for communities that have been disenfranchised historically, and continue to be presently. IBI's cultural literacy programming mitigates the damage of economic, educational, and cultural inequities that are the result of past and current prejudice and discrimination.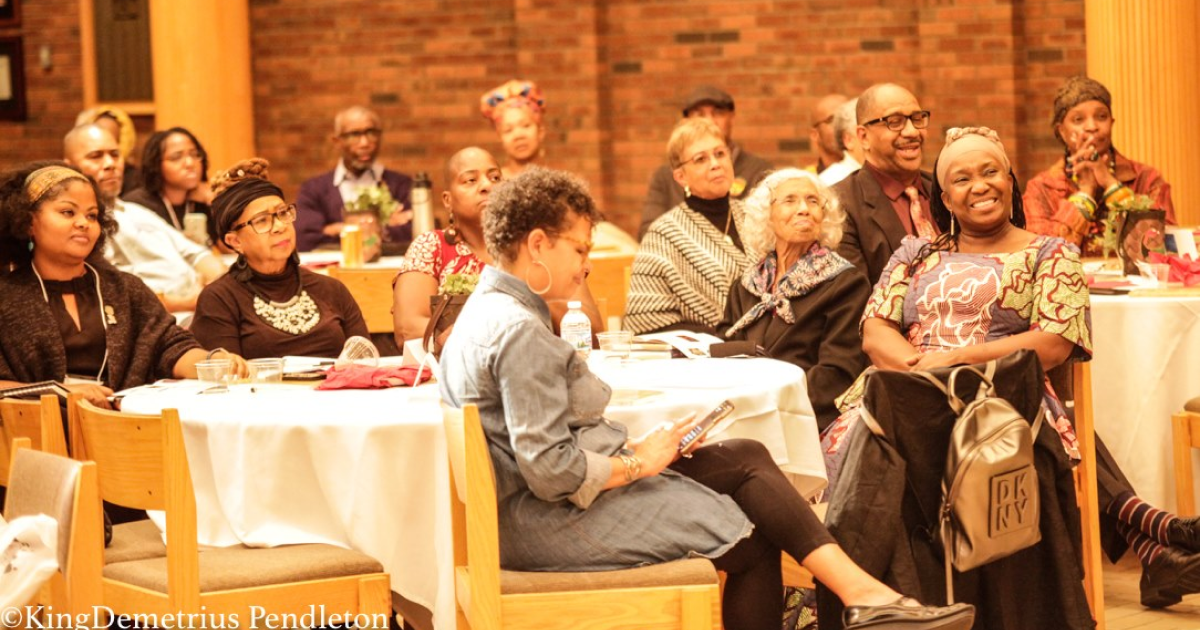 An annual event that provides an intergenerational forum to discuss critical and relevant issues concerning the community. An issue-oriented publication is produced to accompany discussions and events.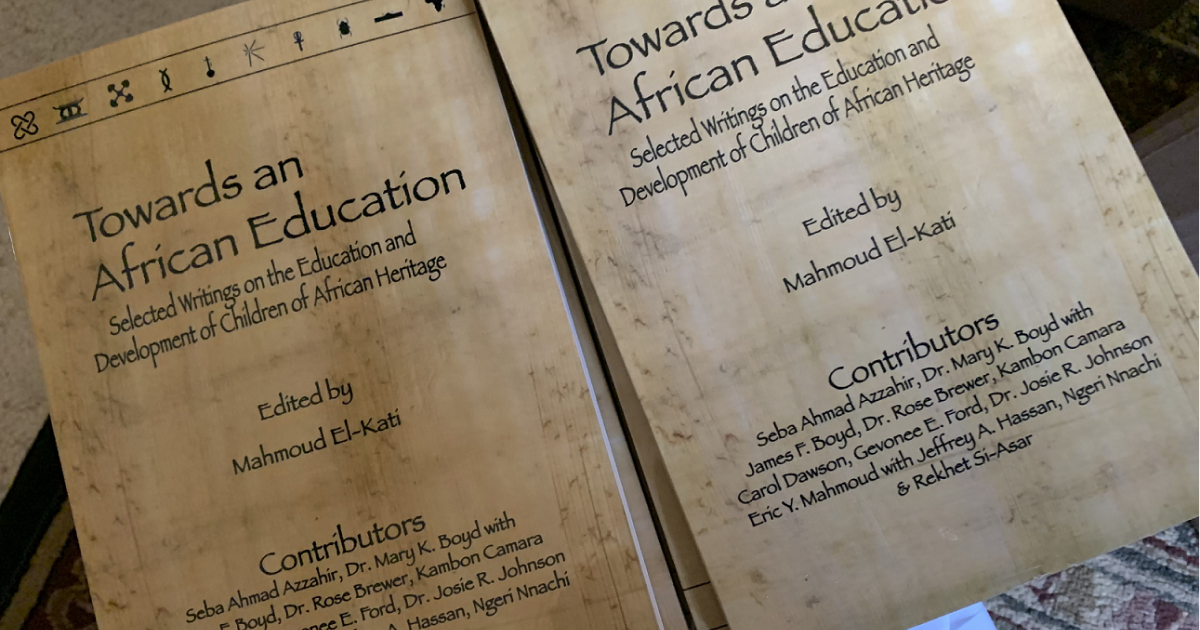 A repository of artists of African descent that contribute/participate in the local and statewide publishing arts community in Minnesota.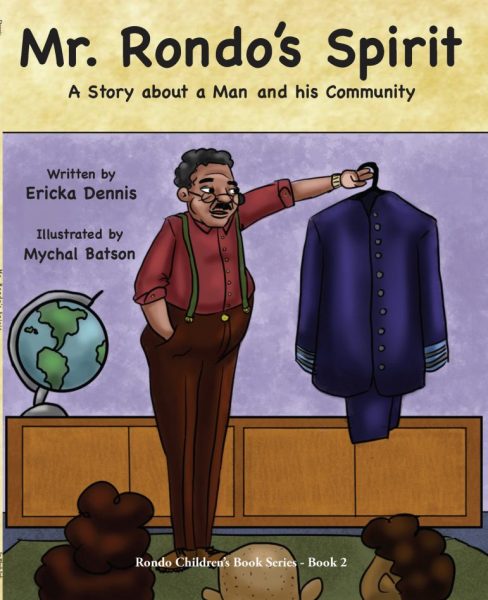 "Paul Rondo, a Pullman Porter, lived in the Rondo neighborhood before the Interstate 94 freeway was built in the 1960's. Mr. Rondo tells about his life in Rondo and how it changed over time…."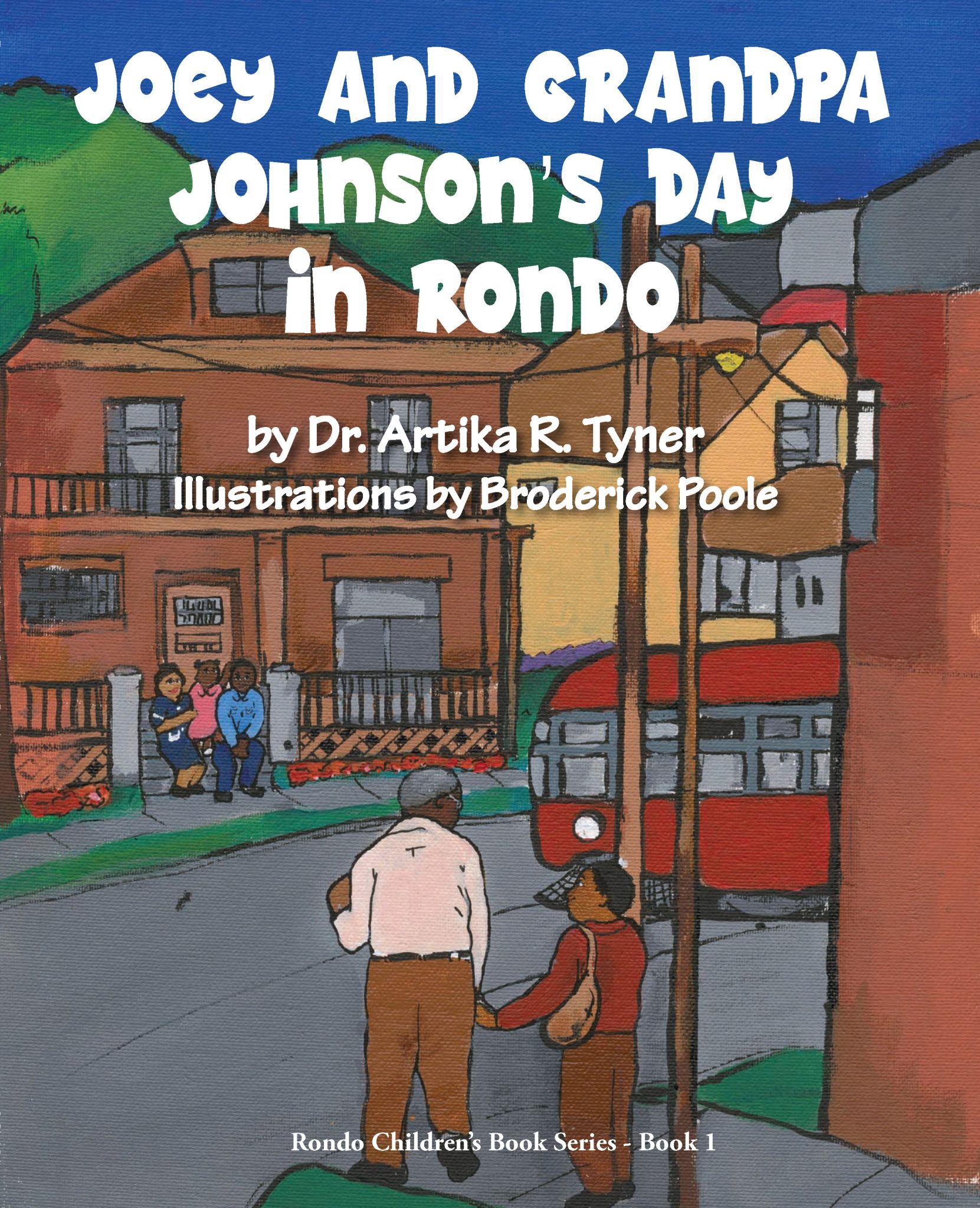 JOEY AND GRANDPA JOHNSON'S DAY IN RONDO
Joey grew up in a historical African American neighborhood called Rondo during the 1940's. On his weekly Saturday adventure with his grandpa, he learns about the rich cultural heritage of his community and the power of entrepreneurship.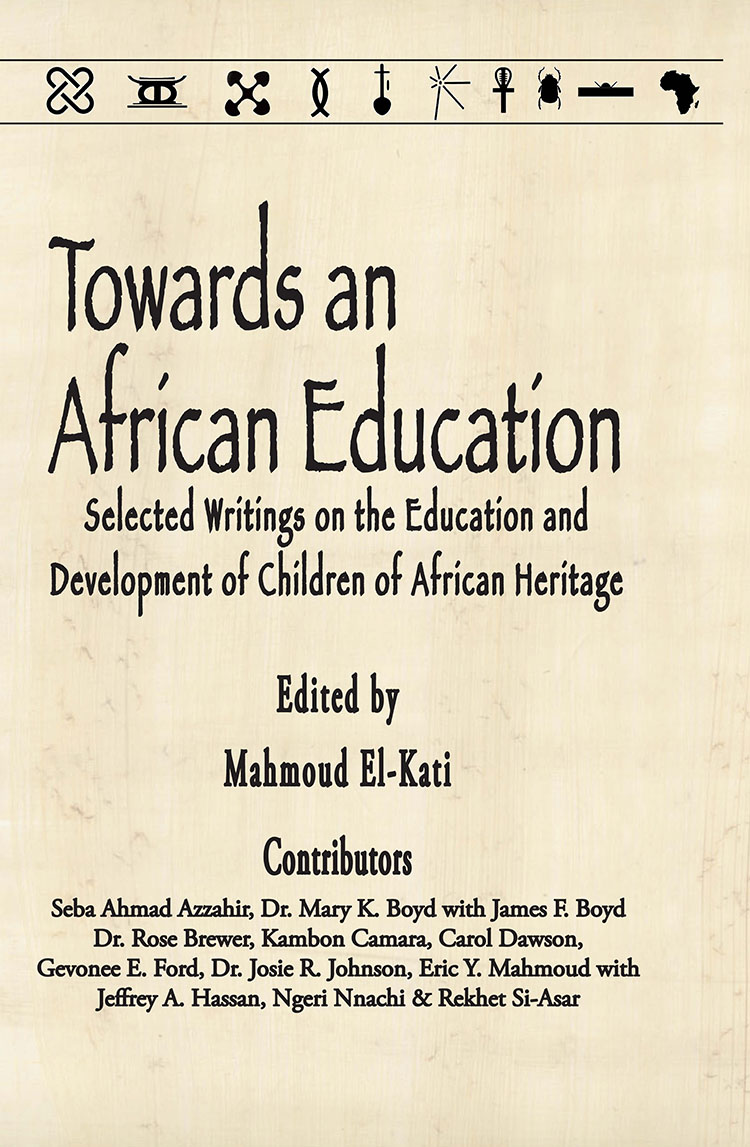 TOWARDS AN AFRICAN EDUCATION: SELECTED WRITINGS ON THE EDUCATION AND DEVELOPMENT OF CHILDREN OF AFRICAN HERITAGE
Kasserian Ingera, "How are the children?" The Maasai warriors of East Africa would ask this most important question of each other in passing. The question is of the highest importance because it assesses the future of the community.